Ultra-thin matte black color anti-fingerprint PET film with single-coated adhesive tape facilitate heat sink and Shading light of thinner electronic equipment
Product Detail
Product Tags
Description
Ultra-thin matte black color single-coated adhesive PET Tape is ultra-thin PET (2u / 4.5u / 12.5u) as a substrate, one side of the ink processing, one side coated with optical grade acrylic adhesive and then from the film from the split. Suitable for graphite, ferrite, absorbing materials and nanocrystals and other products to strengthen the surface composite; Suitable for copper foil, aluminum foil surface insulation and heat sink; Suitable for electronic, electrical internal small non-metallic parts of the surface protection and insulation; Fixed LCD Optical film in the backlight, with good shielding.
Features
Very thin and suitable for adhesion in spaces with limited clearance.
Adheres strongly to various substrates.
The minimizes dust emission by using PET release liner and plastic core.
Resistant to stains such as fingerprints due to special matte anti-fingerprint treatment tape on the back side.
Halogen free. (*Chlorine compounds are purposely not used.)
Structure

Application
Protecting and masking of mobile device and parts.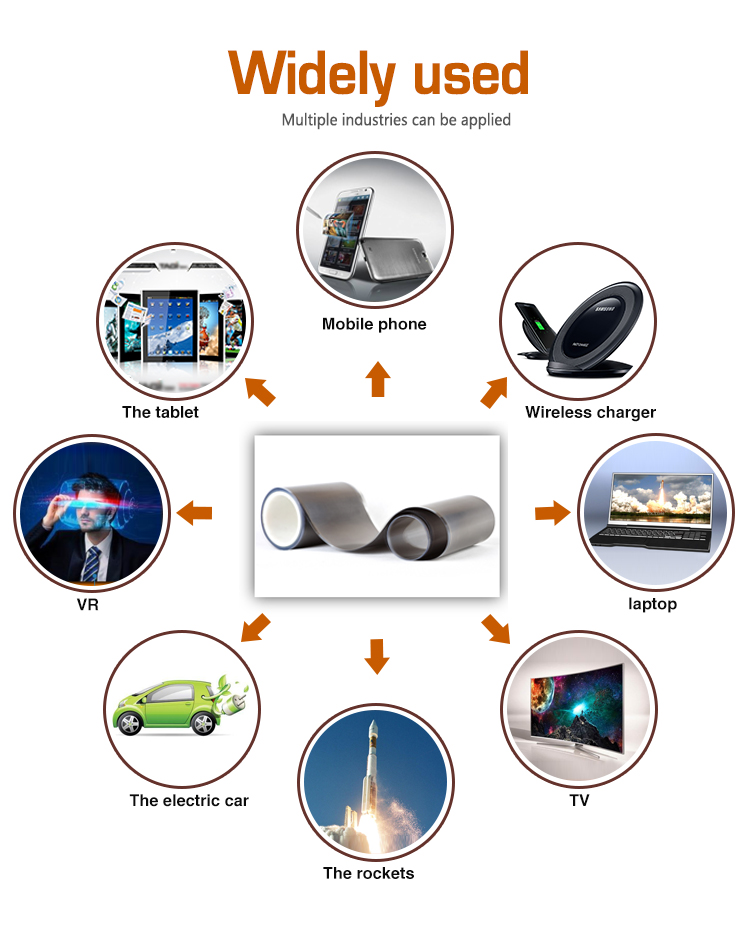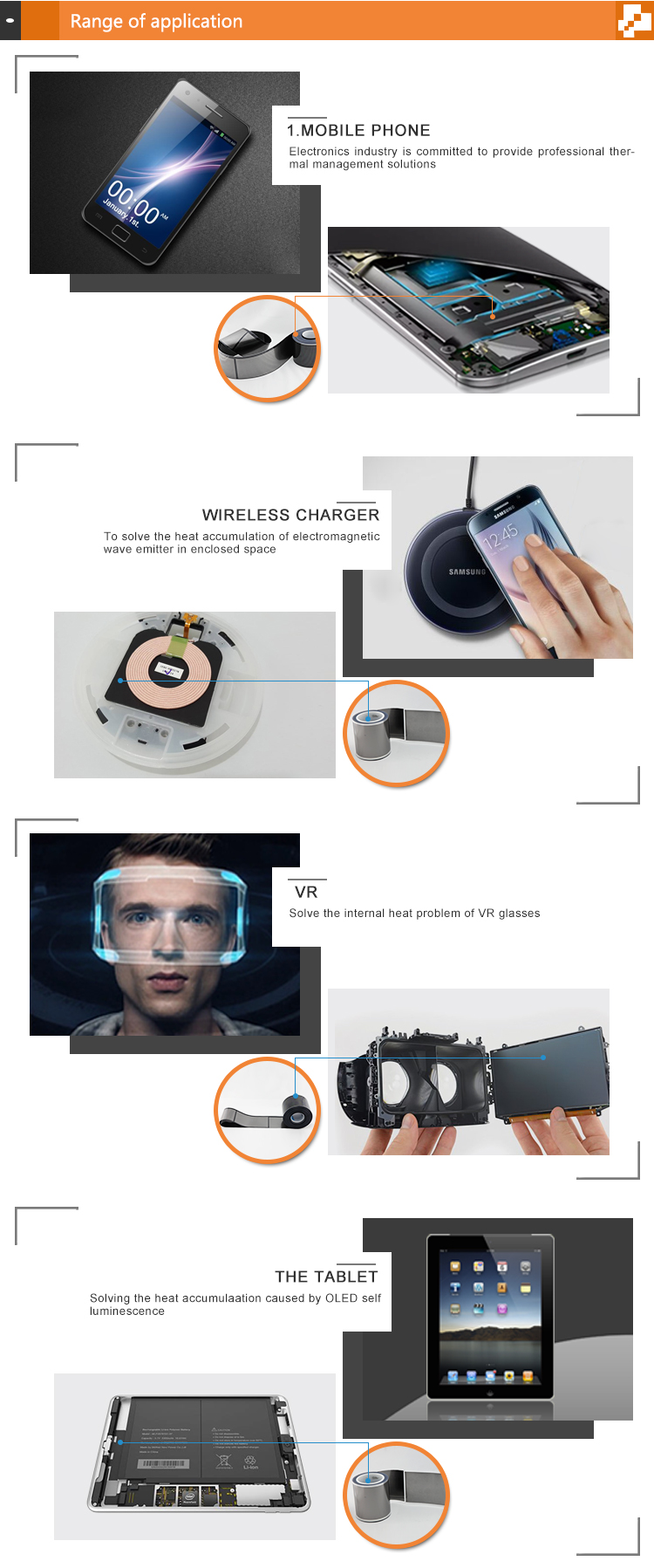 ---
Previous:
Copper Foil Tape Stained Glass with Conductive Adhesive Designed For Guitarists and electronics EMI
---